Fota House Opening Times
The Long Gallery Gift Shop and Bakestone Cafe at Fota House are open 7 days from March to September from 10.30am to 5pm, including Bank Holidays. Guided tours of the House are available at 12pm & 2pm with an additional tour at 3:30pm in June, July & August. The house is open weekends only in October and is closed for tours in November & January. December opening is for our family Christmas Experience only.
House Tours
House tours commence at 12pm & 2pm 7 days per week from March to September. Additional tour at 3.30pm in June, July & August.
We kindly ask visitors to arrive at the Welcome Desk at least 10 minutes before their tour. During peak season, we recommend that visitors call on 021- 481 5543 to guarantee a place for their tour booking.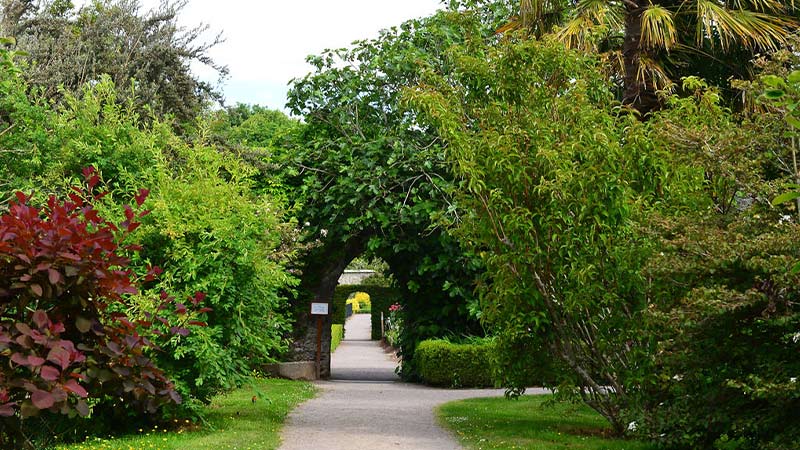 Fota Arboretum & Garden Opening Times
Our restored Victorian Working Garden is open Monday to Friday from 10.30am to 5pm and Saturday & Sunday from 12pm to 5pm. It closes from the start of October until the beginning of March.
Bakestone Cafe
Bakestone Café at Fota House is open for delicious meals and snacks from 10am to 5pm between March and September.
It is open from 11am to 4pm in February, October, and November.
Events and Things To Do
Join us for activities, courses, and events in the house and gardens as part of our packed programme throughout the year.
Fota is also surrounded by great attractions and wonderful towns and villages to explore along Cork's coastline and Ireland's Ancient East.