Fota House is easy to get to, and a visit is simple to combine with a trip to Fota Wildlife Park and the Fota Island Resort.
Fota House, Arboretum & Gardens is situated on Fota Island with great connections to Cork and Cobh by road and rail and even sea!
Cork to Fota House, Arboretum & Gardens
To get to Fota House, Arboretum & Gardens, take the N25 east from Cork City for about 7 km and exit the N25 at Junction 3 (signposted Cobh). Take the R624 for approximately 2.5 km and Fota House is on the right-hand side.
Walk From Fota Wildlife Park
Fota Wildlife Park is located on land that used to form part of the original Fota House Estate – in fact, it was once the pheasant run!
Fota Wildlife Park shares a car park with us, which makes a visit to both attractions an easy option. You'll hear how close the monkeys are when you visit our gardens! Fota Retreat is only a short walk away too.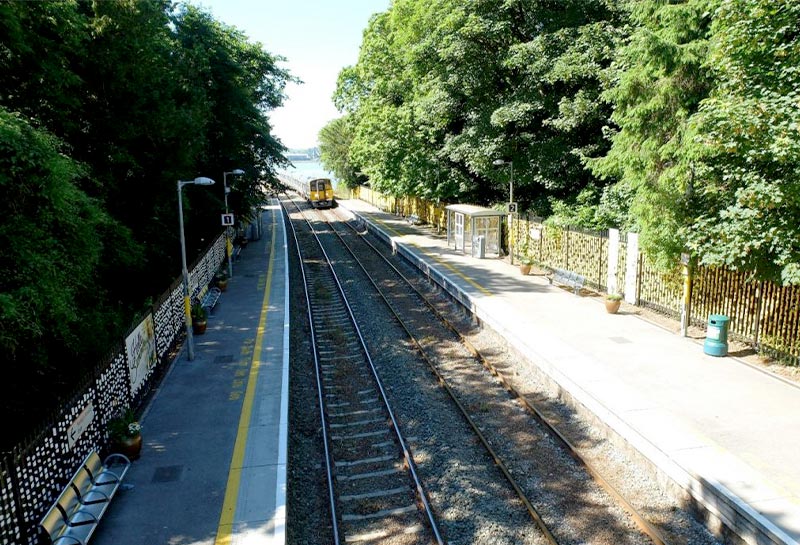 How Did Fota House, Arboretum & Gardens Get Its Own Railway Station?
When the Smith-Barrys sold land on Fota Island for use on the Cork – Cobh train route in the early 1860s, they made it a condition of the sale that the route to what was then known as Queenstown woud include a Fota stop!
Parking
Parking is available at €3 for the day. Payment by card or cash.
Public Transport
There is a frequent train service to Fota train station from Cork City and Cobh. Trains from Cork Kent station in the city centre to Fota take 15 minutes and usually depart hourly.
Accessibility
Fota House, Bakestone Café and our Gift Shop are all wheelchair accessible. The Arboretum and Gardens are surfaced with gravel. There is wheelchair access to the House's ground floor and staff will be happy to assist. Due to the nature of the building, we regret that access to the House's first floor is restricted; however, we have information on these rooms in a folder at the welcome desk.
Assistance dogs are welcome in the house, grounds, shop and Bakestone Café. Water is provided outside for visiting dogs. For the comfort and safety of other visitors, dogs should be kept on a short lead at all times.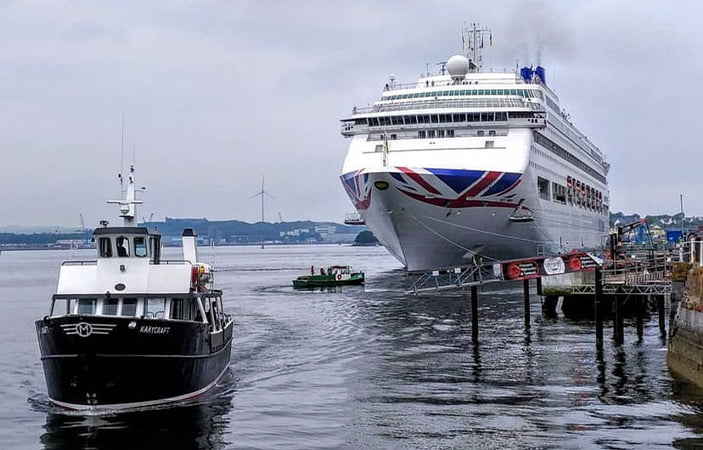 Arriving by Cruise Ship
Travelling to Cobh by cruise ship? Fota House, Arboretum & Gardens is just a 15 minute train ride or a short taxi trip from Cobh Cruise Liner Terminal, which makes it a wonderful place to pause and explore on-shore. It's also easy to combine with a day trip into Cork city! We regularly welcome cruise shore excursion groups, as well as cruise visitors who are travelling independently.