Book your next school tour in Cork at Fota House, Arboretum & Gardens. Make learning fun with opportunities for guided school tours and active learning across the house and gardens.
At Fota House, Arboretum & Gardens in Cork, learners of all ages can engage in active discovery in a stunning setting. Fota's stories, collections, architecture, and biodiversity all help to bring topics from history, art and science to business and literacy to life. Your school tour can be tailored to your group and interests.
Our creative exercises and hands-on activities spark curiosity and deepen understanding of Irish heritage, culture, and the natural world. The school tour experience at Fota House, Arboretum & Gardens support curriculum-linked multidisciplinary learning, and we will be delighted to design programmes and learning activities to create an exciting day out that will be fun as well as educational for your group.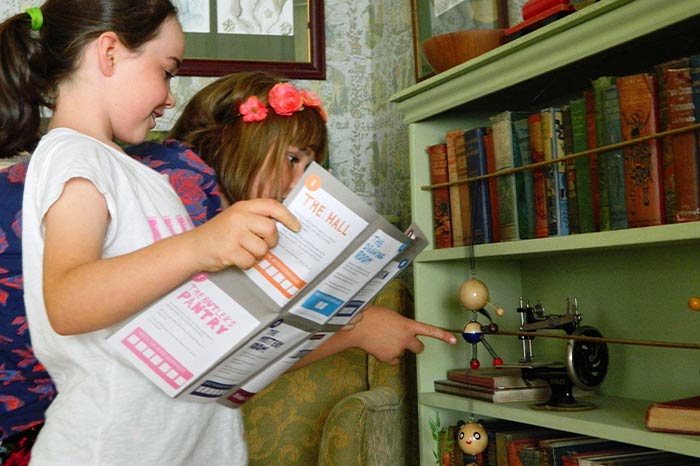 Primary School Tours
We love welcoming school tours to Fota House, Arboretum & Gardens! Tailored tours for young visitors weave lessons about the past into quests for our housekeeper's cat, visits to the nursery, and outdoor trails that encourage curiosity as well as active learning.
Explore Irish history on a guided Fota House tour
Get busy on our Bee Trail
Learn about trees and biodiversity on a nature walk
Secondary School Tours
Fota House, Arboretum & Gardens offers brilliant opportunities to tease out aspects of the second-level curricula.
Explore Ireland's social history and get a taste of times past in the servants' wing.
Learn about food production and sustainability in our Victorian Walled Garden.
Discover fine art and learn about the work involved in its conservation in our 19th-century art collection.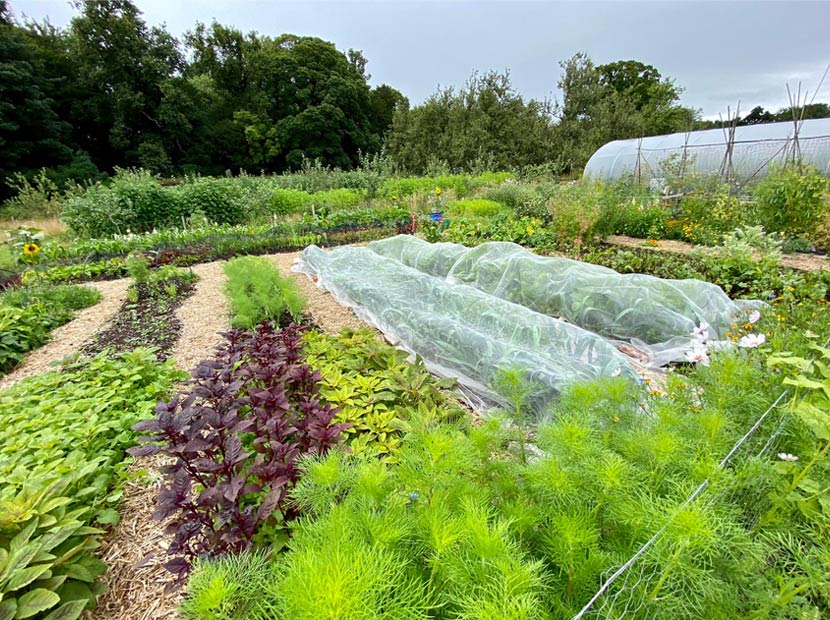 Learning in Action at Fota House
Students from Dunmanway's Mary Immaculata College created short movies to communicate key selling points for Fota House. Along the way, they learned technical and business skills and got experience of what life was like for servants 'below stairs'.
Topics for your School Tour
If there are specific curriculum ideas or multidisciplinary approaches you'd like to explore, just let us know. We are always delighted to design programmes and learning activities to suit groups of all ages and abilities.
Planning Your School Tour
We can help you with every detail of your school tour, from your timetable and activities to catering arrangements. We offer coach parking onsite and are fully accessible. You can pre-book snacks or lunch for your group in the Bakestone Café where there's plenty of room for more learning activities or a cuppa for the teachers!
Our Online Learning Zone
Fota's online Learning Zone offers a range of engaging WebQuests which promote learning related to history, art history, English and business for Leaving Cert students and Transition Year groups. It is totally free to use.
The WebQuests have been designed in an exciting partnership between the Irish Heritage Trust and Trinity College's Web21 and support pair or group work that immerses students in innovative ways!
Make a Booking Enquiry
To enquire about School Tours, call us on
021 481 5543 or contact us using the form.