Fota House offers Film & Documentary Makers a range of atmospheric locations across its impressive Regency mansion, gardens and arboretum.
Fota was the elegant Regency home to the Smith Barry family for centuries. When the house was redesigned in the 1820s by John Smith Barry as the centre-piece of an impressive Anglo-Irish country estate, it acquired many of the grand features that make it so appealing to film-makers today!
Fota's impressive and carefully restored rooms, as well as its beautifully kept gardens and renowned arboretum, provide striking backdrops for film and television productions. The beauty of its unique interior details and gorgeous grounds have a timeless appeal, and we are ready to work closely with your production team to help you make the most of this striking setting.
The 19th-century Anglo-Irish country estate, just 30 minutes' drive from Cork Aiport, is available for hire please contact us on 021 4815543 or by email info@fotahouse.com to discuss your requirements
An Elegant Great House Setting
The ground floor of Fota House includes a grand main entrance, drawing room, library, and dining room. Fota House also boasts a gallery (home to its impressive original art collection), a billiard room, flower room, and ante-room.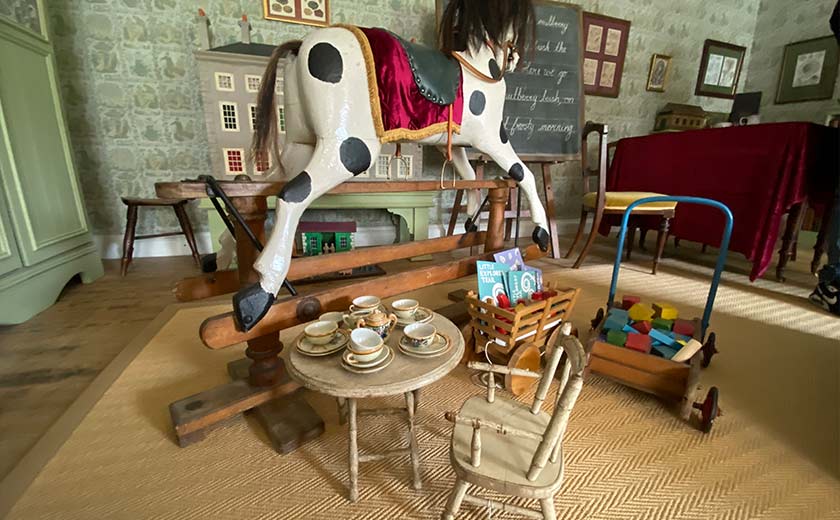 Refurbished Private Rooms and Original Servants' Quarters
Family rooms, including the Victorian nursery, have been painstakingly restored and refurbished to recreate historically accurate 19th-century scenes.
Fota House also contains the best original examples of servants' quarters in Ireland, and its kitchen makes an atmospheric setting for domestic scenes and historical dramas.
Intact Wet Larder With Original Game Carousel
Fota House's impressive kitchens were designed with grand entertainment in mind. Its octagonal wet larder, and details including marble preparation slabs and lead-lined storage boxes, give this historic kitchen a truly authentic atmosphere.
Formal and Original Kitchen Gardens
The grounds of Fota House feature a myriad of distinctive outbuildings, meandering walkways, and delightful formal gardens, as well as glasshouses, Fota's renowned 15 acre Arboretum, and a charming pond. There is also a beautiful restored Orangery.
Film Productions at Fota House, Arboretum & Gardens
Across the house and gardens, there are dozens of exquisite original details that can play powerful roles in key scenes in your film or television production.
Film- and television-makers have often turned to Fota House to set the scene for dramas and documentaries and take advantage of the many different visual and historic features it has to offer.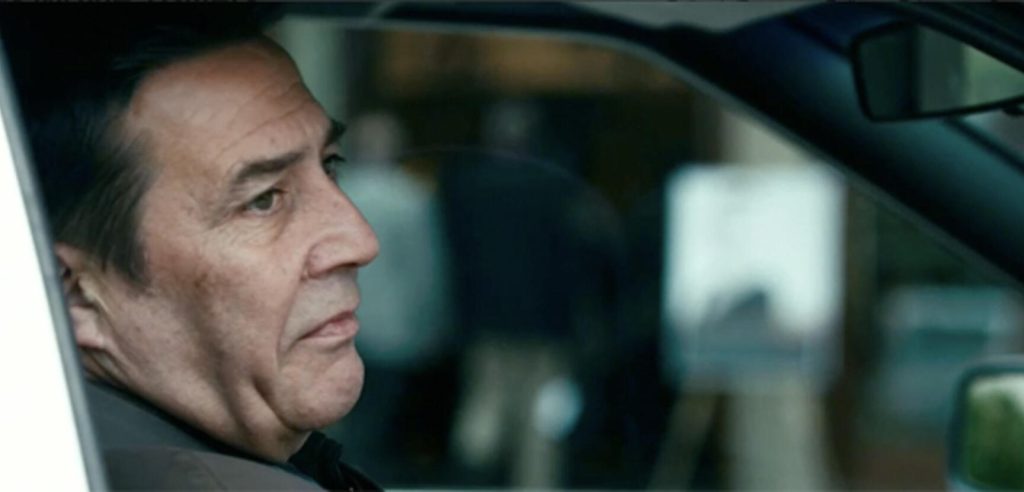 2010
Ciaran Hinds and Iben Hjejle starred in this Irish supernatural drama directed by Conor McPherson. The 'writers dinner' scene was filmed in the Drawing Room at Fota House.
2022
Scéalta Grá na hÉireann produced by Bo Media for TG4 is a bilingual documentary featuring six captivating stories of love and loss set against the backdrop of historic events like the 1798 Rebellion, the Easter Rising, and the American Civil War. Filmed in 2022 the series features many of our formal rooms such as The Study, The Staircase, The Titled Guest Suites as well as the Victorian Working Gardens
How Do I Arrange Fota House Film Location Hire?
We welcome applications from commercial filmmakers, television producers, and photographers to use our properties, but permission must be sought and secured in advance on a project-by-project basis from the Irish Heritage Trust, which owns and cares for Fota House, Arboretum & Gardens on a non-profit basis.
For further information on location hire at Fota, practical supports, and booking arrangements, please call us on 021 481 5543 or email events@fotahouse.com