Fota House, Arboretum & Gardens
Join Chapterhouse Theatre Company this summer as Elinor and Marianne Dashwood make their first forays into the exciting world of Regency society. This exquisite and lively tale follows the sisters as they fall in love, make mistakes and experience heartbreak for the first time in their quest to find a balance between sense & sensibility....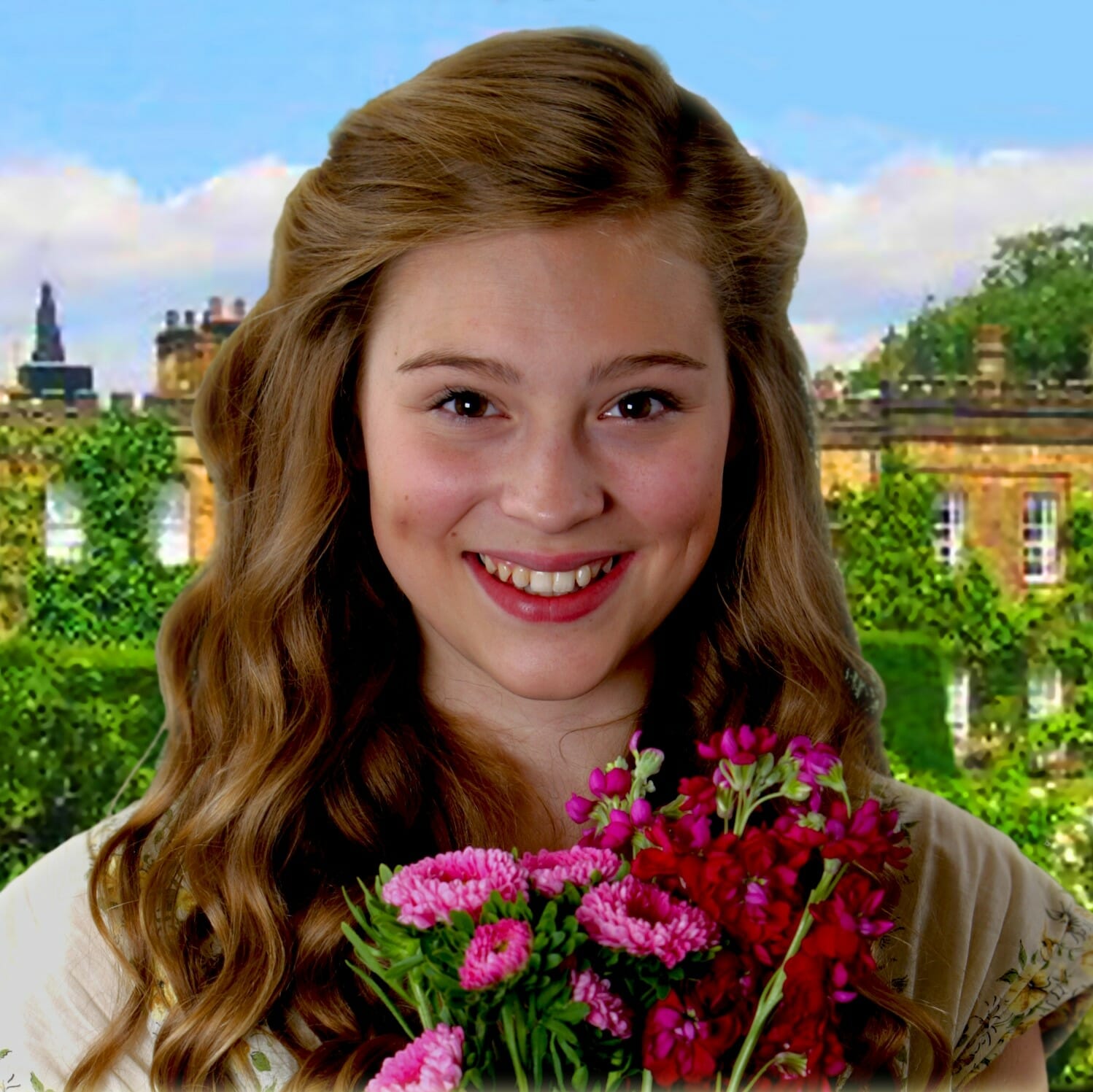 Fota House, Arboretum & Gardens
Join young Mary Lennox on her journey of discovery as she travels to her uncle's house deep in the Yorkshire countryside, where unexpected friends and very magical creatures help her unlock the mystery of the Secret Garden. Alive with music and song and an array of specially designed puppet creatures, Mary's story and The Secret...