Conservation in Action at Fota House
August 15 @ 12:30

-

15:15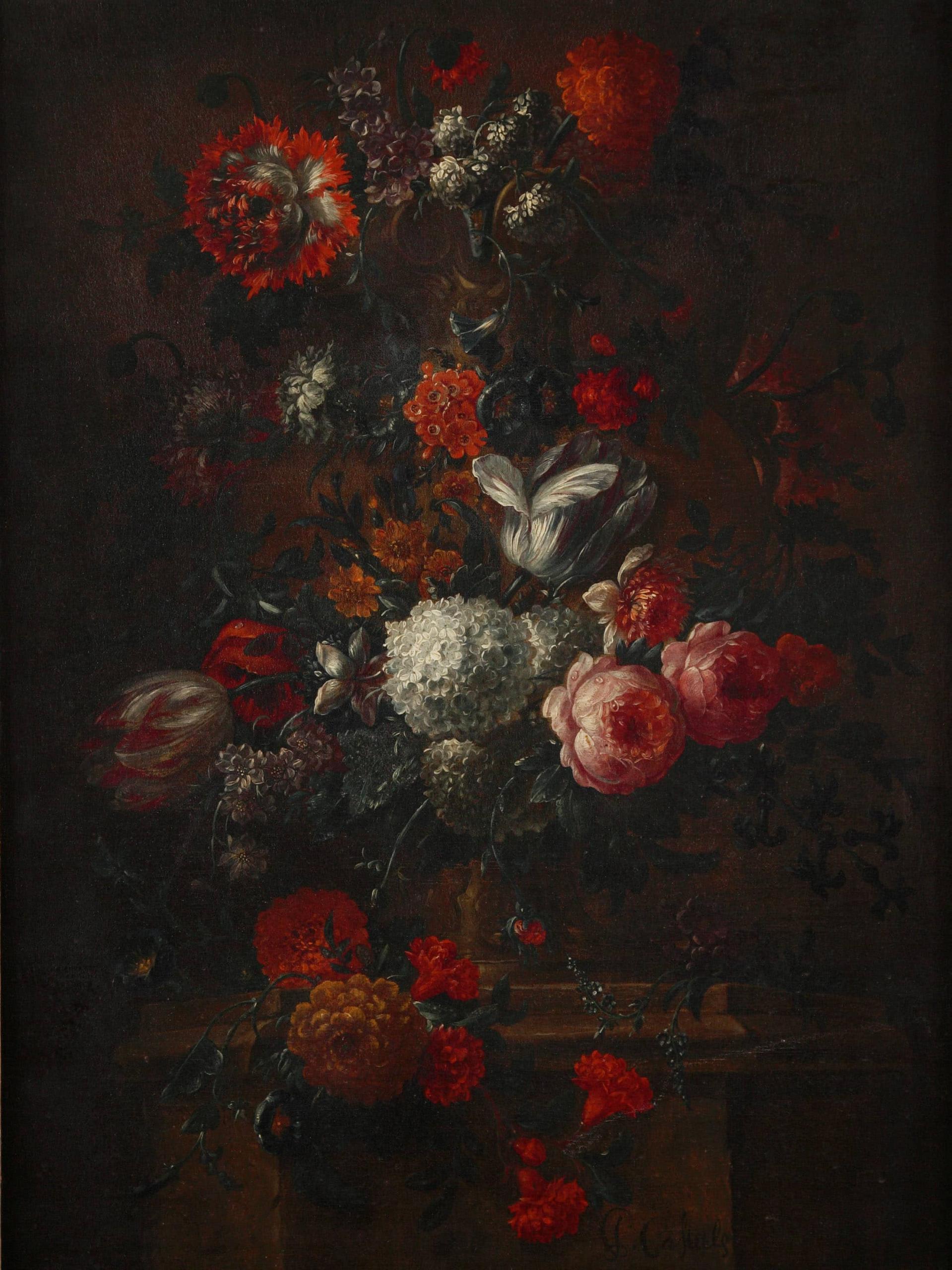 Tuesday, August 15th at 12:30pm & 2.30pm
This free event gives visitors a unique chance to see at first-hand the conservation process and the importance of caring for our collections for current and future generations to enjoy.
The Fota House Art Collection is considered to be one of the finest collections of landscape paintings outside the National Gallery of Ireland. It includes works by William Ashford PRHA, Robert Carver, Jonathan Fisher, and Thomas Roberts. Together, these paintings represent some of the finest examples of 19th-century art in Ireland. They reflect international as well as Irish trends in style and technique, and they also contribute to our understanding of Fota House, its elite residents, and the wider social and political contexts they inhabited.
With the support of funding from the Heritage Council under the Community Grant Scheme, a project is underway to conserve, restore and safeguard the Fota House Art Collection for future generations.