Chapterhouse Presents The Secret Garden Outdoor Performance – July 8th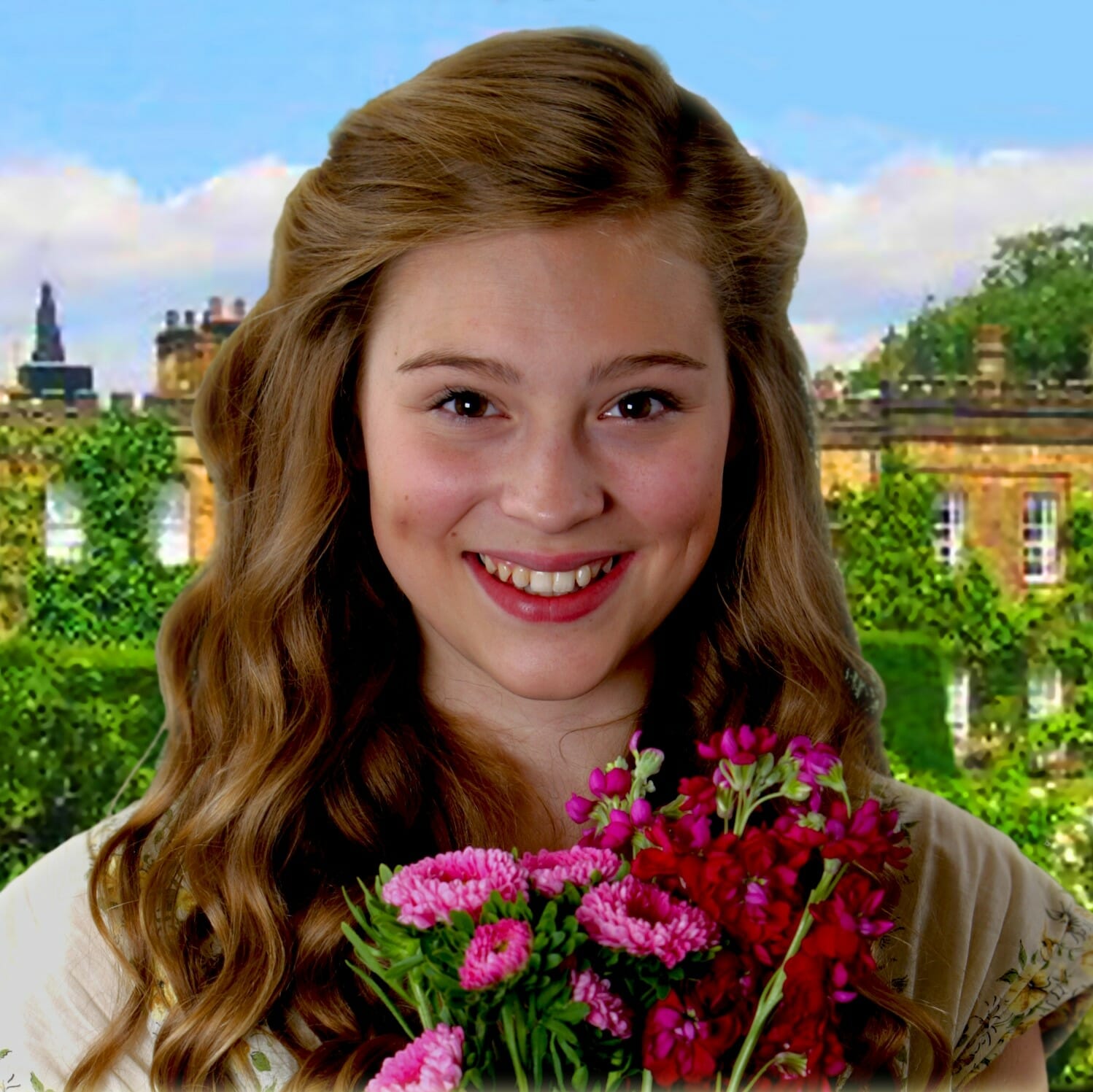 Join young Mary Lennox on her journey of discovery as she travels to her uncle's house deep in the Yorkshire countryside, where unexpected friends and very magical creatures help her unlock the mystery of the Secret Garden.
Alive with music and song and an array of specially designed puppet creatures, Mary's story and The Secret Garden promises to capture the very spirit of summer and be of the highlights of our open air theatre season. Bring your picnic, blankets or folding chair for this open air performance and enjoy an evening of magical theatre in beautiful surroundings.